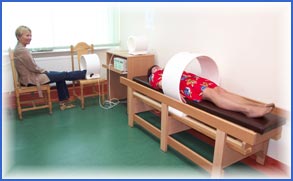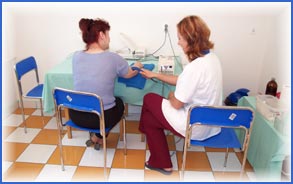 Our health resort visitors can visit physiotherapy department. We offer:
For relax and better shape we propose: body building gym, callanetics, jacuzzi.

We offer also conferens services: organizer office, cosy room and proceedings room.
On the area of our center there is also: cafe - disco, drink bar, sport fields, playgrounds, sport equipment rent, bilard, table tennis and attended car park.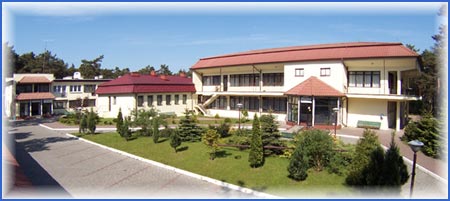 We invite yor to "Mazowsze" all the year for family and health holidays, weekend and Easter rest, courses and conferences, occasional receptions, events on location, sleigh ride and bonfires.